If you're like most people, your recreational vehicle (RV) is more than just a vehicle-it's your home away from home. And just like your regular home, it needs occasional updates and remodeling to keep it looking its best. That's where our RV Remodeling in Central Florida comes in. Fountain RV offers the best RV remodeling services in the area, thanks to our highly-skilled, innovative, and experienced experts. We are here to help you make your RV look its best and get you a fresh start and perspective with your RV.  We offer a wide range of services to help you update and maintain your RV, including interior and exterior remodeling, repairs, and maintenance.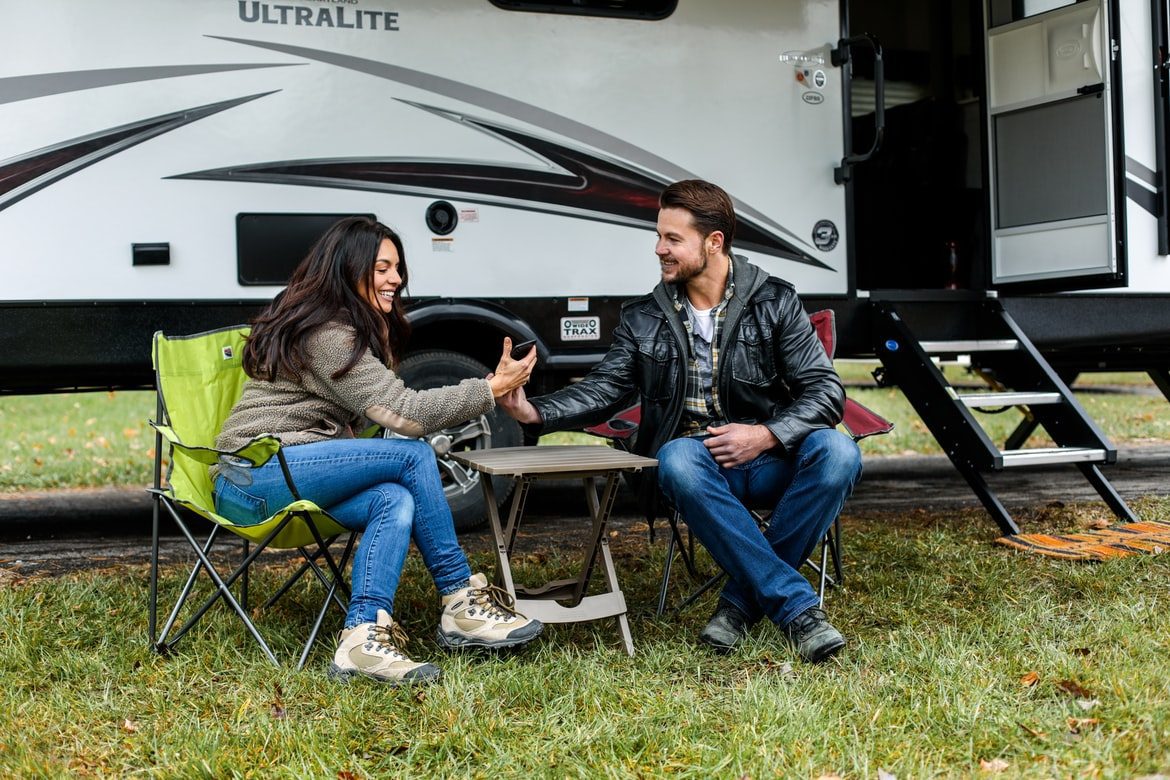 As a leading RV remodeling company in Central Florida, Fountain RV can also help you custom design your RV to meet your specific needs and preferences. No matter what you need, you can count on us to help. At RV Remodeling in Central Florida, we follow a simple, three-step process to ensure that your RV is looking its best. We begin the process by assessing your RV's needs and your preferences. This includes evaluating the condition of your RV and determining what repairs or updates are needed for RV remodeling in Central Florida, reflecting what you are looking for.
After a complete assessment, we start working with you to develop a plan of action. This plan will include a timeline and budget for your project. And finally, we get to work on making your vision a reality. We'll handle all the details, from start to finish, so you can sit back and relax while we take care of everything. If you're ready to take your RV to the next level, we're here to help. Visit our website today at https://fountainrv.com to schedule a free consultation and start with your RV remodeling in Central Florida!