New & Used RV's for Sale
For RV enthusiasts in the Central Florida area, we at Fountain RV are here to serve you.  We offer a wide range of services including offering new and used RV's, fifth wheels, travel trailers, haulers and more.  We offer a wide inventory which changes regularly, so keep us on your radar for some of the best RV's in the state of Florida.
We're Known for Our
Consignment RV Service
Let Fountain RV Sell Your RV Fast and at the Best Possible Price
If you are looking to sell your RV, you can count on the expertise of Fountain RV located in Lakeland, FL and serving the greater Central Florida area. When it comes to selling your RV on consignment, we have the track record to show that we can consistently sell your RV for a great price in a short period of time. Join the Thousands of RV owners that have used our service and trusted our knowledgeable sales staff.
Serving the Greater Central Florida Area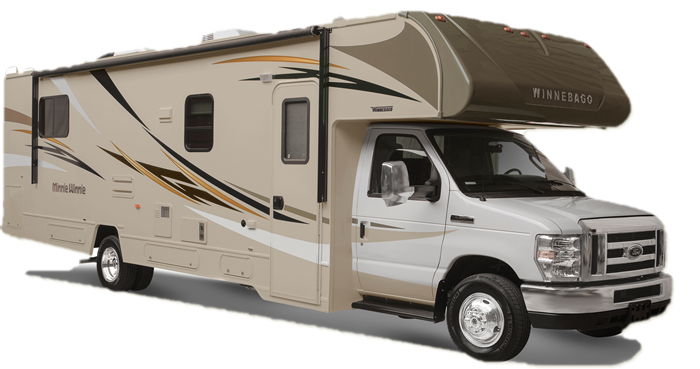 Contact Us Today for RV Repair, RV Upholstery & RV Remodeling Services
RV Repair
Whether you have a new, slightly used, or older RV, Fountain RV has the knowledge, skill, and creative energy to enhance it.  When it comes to RV repairs, we have the know-how and parts to repair your RV properly, at a fair price and in a short amount of time.
RV Remodeling
For RV custom remodeling, just let us know what you have in mind, and we will get to work transforming your RV into your dream vehicle.  Whether it is exterior or interior improvements, we are the company to be called on.
RV Upholstery Service
A ripped seat or old rug can put a damper on your entire RV experience, that is why we offer quality RV upholstery service.  Whether it is a small or large job, contact us today for quality RV upholstery services.
Call Us Today for All Your RV Needs!