Collision damage to your RV can be devastating, but you can get your RV back on the road with reliable repairs from the experts listed at Fountain RV in Florida. We have hundreds of experienced and verified RV collision repair experts who have experience in repairing all types of RVs, from small campers to large motorhomes. Rest assured, each of the listed experts goes through extensive verification processes, with a prime focus on the value for money they offer. They work hard to restore your RV to its original condition cost- and time-effectively. Our goal is to ensure your convenience, so all you have to do is log in and choose an RV collision repairer near you and let us handle the rest!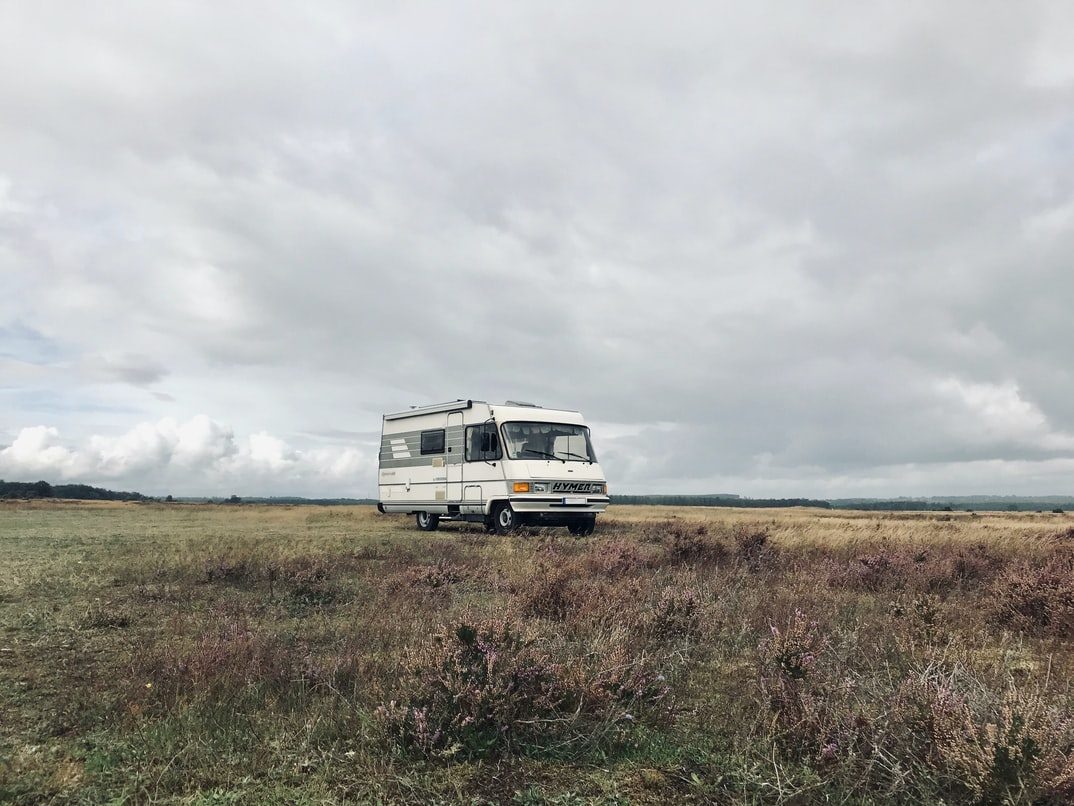 As a leading RV collision repair expert, we make a point of making sure that all collision repairs are done with your specific needs in mind. We understand that RVs are often more than just a vehicle – they are a home away from home. That's why we take the time to get to know and understand you and your specific needs properly. We will work with you every step of the way to ensure that you are completely satisfied with the repairs we perform. We can help you with:
RV collision repair
Dent removal
Paint-free dent repair
RV bodywork
Frame straightening
Custom paint and graphics
Glass repair and replacement, and more!
Fountain RV is spread all across Central Florida, hence giving you a better chance of finding a reliable RV collision repairs expert as quickly and efficiently. Each individual or company listed on our platform must have the relevant experience to work on your project, must offer competitive pricing, and are known across the area for their superior craftsmanship. Furthermore, we offer a personalized service unlike ever before through certifications and training to help you start your adventures afresh.
If you have been in an accident, don't wait to get your RV collision repairs. Contact us today by visiting our website at https://fountainrv.com to schedule a free consultation. We look forward to helping you get back on the road quickly!